Having trouble with a piece of work, or with the workload generally? Missing deadlines, or perhaps overstressed by their approach? Need an experienced and knowledgeable set of eyes to guide you to a better level of work? We are here for you. The Academic Success Centre (ASC) is a collection of academic resources, a place for StFX students to find free academic skills instruction/coaching, help on assignments, English language help, and a place to connect with subject tutors. It is also a place to study with help nearby.
Your instructor will provide you with a link to a Collaborate virtual office
You will be asked to explain the reason for your visit when you book, and to send any work (with assignment sheet) ahead of time
At the time of your appointment, you will need to be online with an audio and video connection. If that isn't possible for you, contact your instructor or the coordinator (@email); help is still here for you
APEX students, please book with your assigned instructor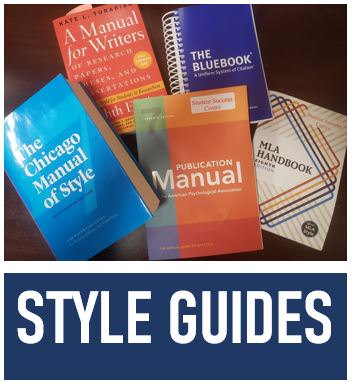 Contact
Academic Success Centre
Angus L. Macdonald Library
3080 Martha Drive
Antigonish NS B2G 2W5
Canada
Latest Events
There are currently no upcoming events associated with this department.
Latest News
There are currently no news published associated with this department.