Future Students (On-Campus)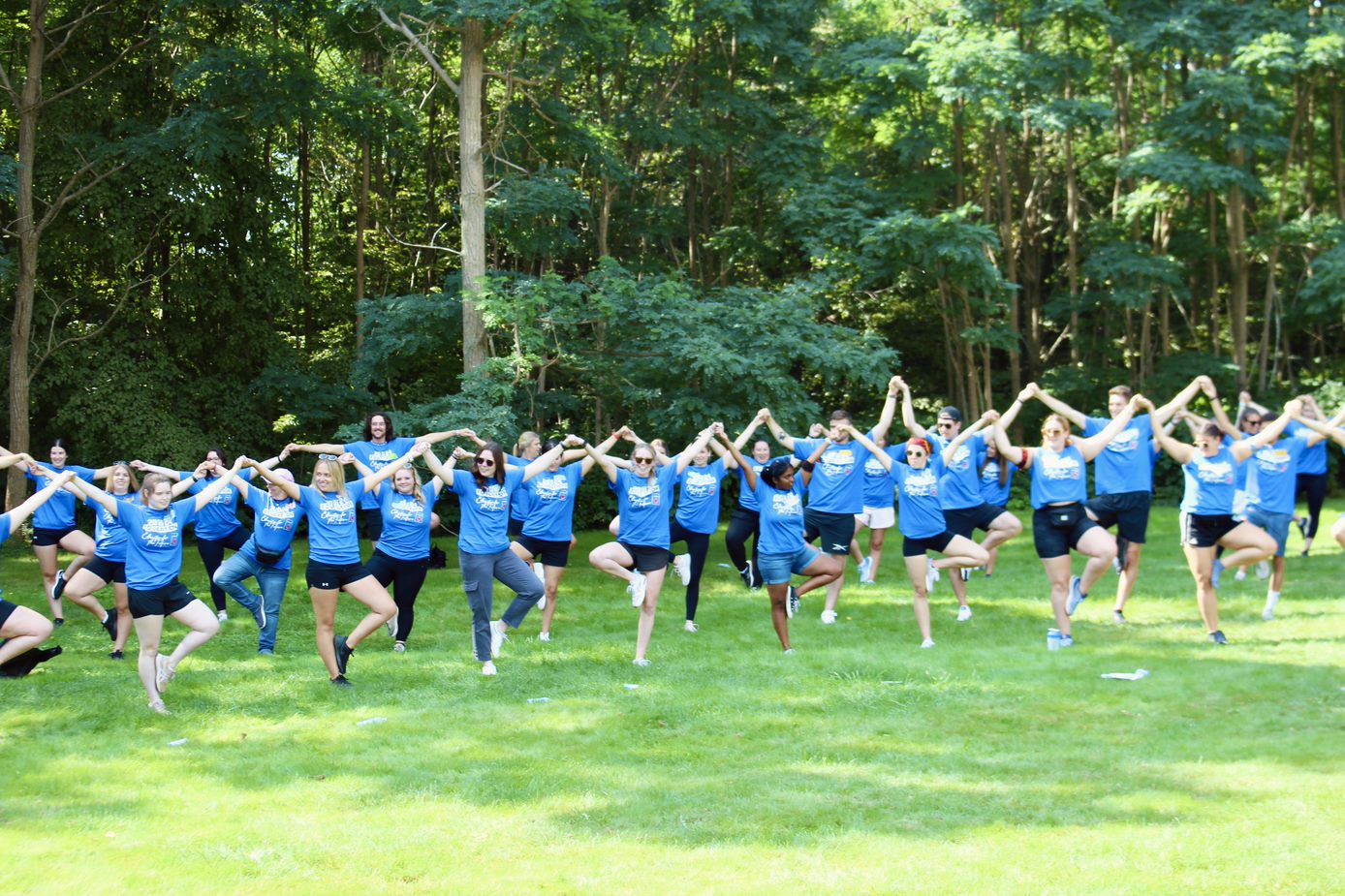 Applications are due December 1st.  Applications submitted after December 1st will be reviewed depending on program availability.
General admission requirements:
Applicants for the two-year BEd program must have completed a first degree in arts, science, human kinetics (formerly physical education), or the equivalent.
Normally, applicants for the BEd program must have a senior-year average of at least 70% as admission is competitive. Consideration is also given to performance throughout the entire undergraduate program.
At the present time, admission to the BEd program is limited to approximately 100 students. Because of the high number of applicants, students admitted usually have superior academic records. Serious consideration is also given to reports from referees and to work experience related to a career in teaching. Interviews are required and are offered virtually.
The StFX Faculty of Education is dedicated to molding those with a passion for
teaching by combining theory and practice to prepare students for the classroom.
We ensure our students are job-ready by offering a robust program from
engaging compulsory courses to a variety of topical electives.
Contact
Teacher Education Department
218 Xavier Hall
4545 Alumni Crescent
Antigonish NS B2G 2W5
Canada